Securitron SAM2-24 Maglock
by Securitron

Hidden strength at any angle ideal for traffic control. 600 lbs. holding force Shear Aligning Magnalock mounts fully concealed and is ideal for smaller applications, like cabinet doors and sliding closet doors.
600 lbs holding force, shear aligning Magnetic Lock
The compact and versatile SAM2-24 Shear Aligning Magnalock provides 600 lbs. of holding force to swinging or sliding doors. It is ideal for traffic control and to secure smaller applications, like sliding closet doors, atriums, and more. The SAM2-24 mounts fully concealed into wood, steel, aluminum or Herculite doors in any position: at the header, door edge or threshold.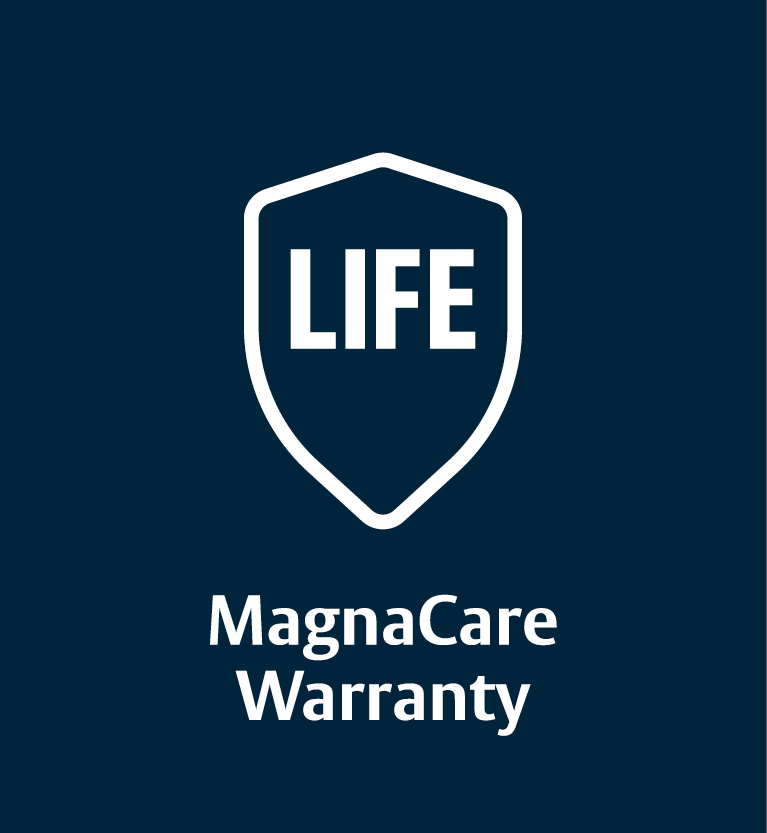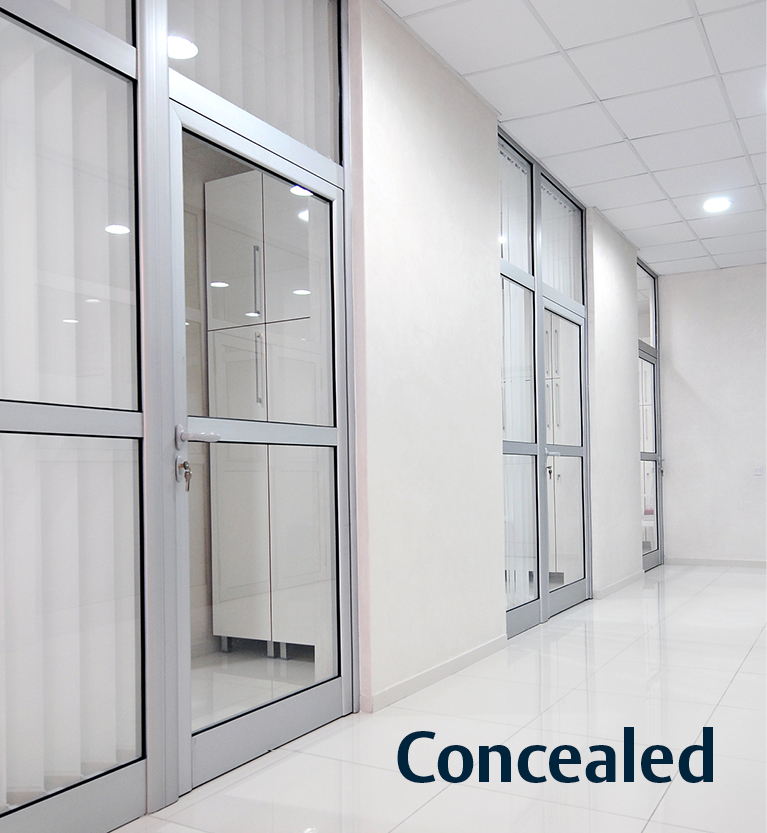 Product Features
Instant release circuit - no residual magnetism
Fully sealed electronics - tamper and weather resistant
Mounted using steel machine screws
Architectural brushed stainless steel finish (US32D/630)
All ferrous metal surfaces plated to MIL specifications
Six feet [1.8m] of jacketed, stranded conductor cable
Smaller dimensions for difficult installation areas
UL Listed
Environmental
Maximum Operating Temperature (° F): 140
Minimum Operating Temperature (° F): -40
Electrical
Current 24v DC (amps): 84
Voltage: 24
Strength & Durability
Holding Force (lbs): 600
Grade: Grade 3
Weights & Dimensions
Magnet Depth (in): 1.125
Magnet Height (in): 1
Magnet Length (in): 7.1875
Shipping Weight (lbs): 2.5
Ratings
Outdoor Rated: No
Fire Rated: Yes
Preload Capable: Yes