Securitron M62FG-SASM Maglock
by Securitron
The M62FG-SASM is the only heavy duty Magnalock specifically designed to secure and protect gates.
The shock absorbing 1,200 lbs. Magnetic lock solution for outdoor gates
This weatherproof unit delivers 1,200 lbs. of holding force and comes equipped with conduit fittings and a special shock absorbing strike mount (SASM). This unique design dramatically prolongs the life of the lock, the gate and other hardware by controlling excessive impact between the strike plate and the magnet. The SASM is also available as a separate retrofit kit and is compatible with M32, M62 or M82 Magnalock strike plates for areas prone to excessive force closures or slamming.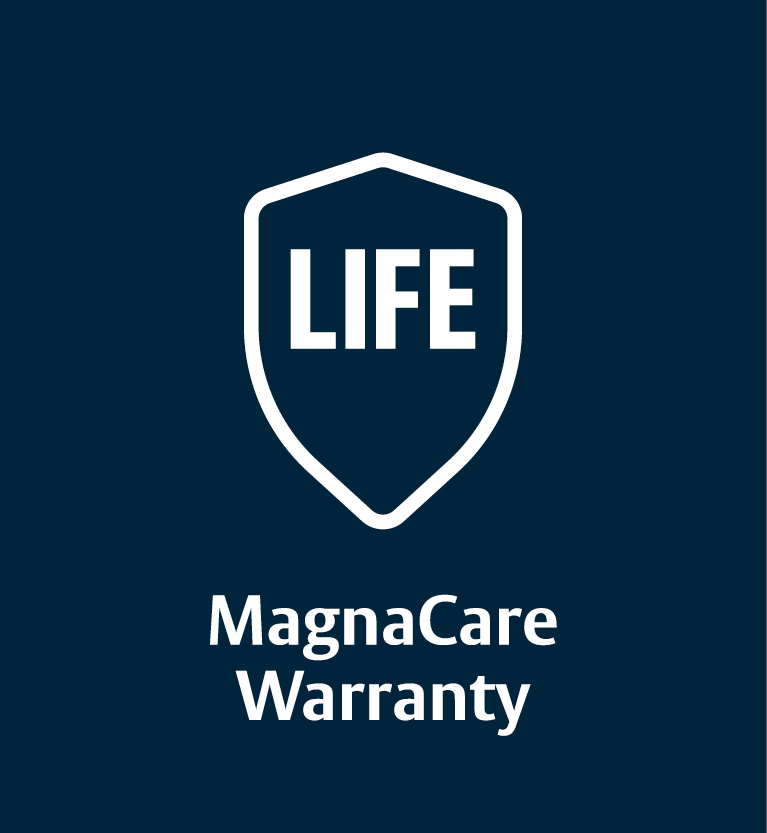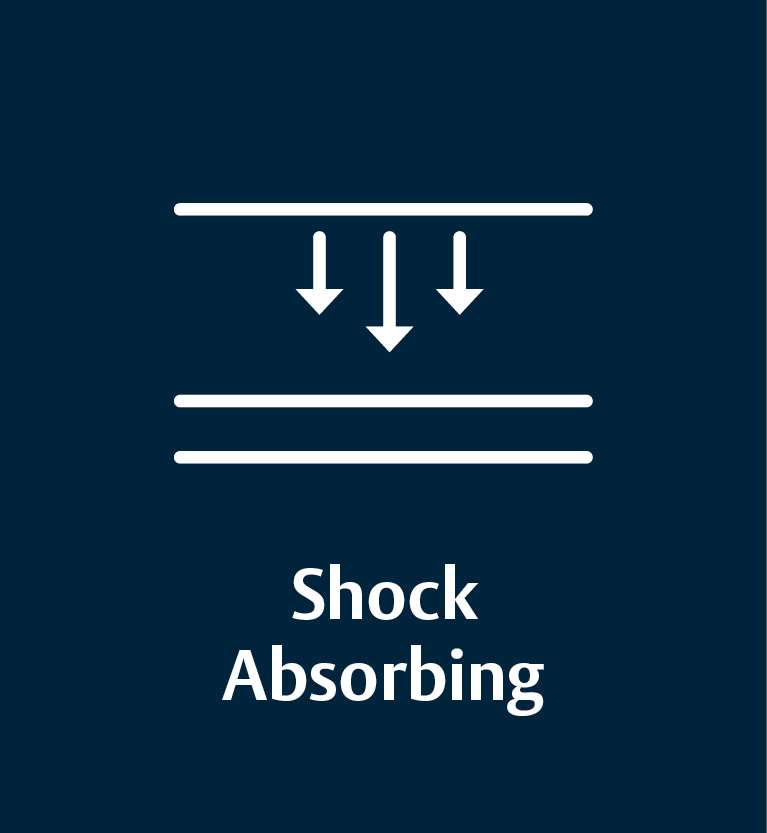 Product Features
Patented instant release circuit - no residual magnetism
Fully sealed electronics - tamper and weather resistant
Ten feet [3.05m] of jacketed, stranded conductor cable
Automatic dual voltage - no field adjustment required
Universal threaded conduit fitting is 1/2" female - 3/4" male
SASM is a simple-to-install Stainless Steel parts kit
SASM main spring provides 5/8" impact compression and 110 lbs. resistance
SASM anti-kickback spring provides 3/8" of rebound travel to return the gate to the normal "home" position
Environmental
Maximum Operating Temperature (° F): 140
Minimum Operating Temperature (° F): -40
Electrical
Current 12v DC (amps): 250
Current 24v DC (amps): 150
Voltage: 12/24
Strength & Durability
Holding Force (lbs): 1200
Grade: Grade 2
Weights & Dimensions
Magnet Depth (in): 1.75
Magnet Height (in): 3
Magnet Length (in): 8
Shipping Weight (lbs): 12
Ratings
Outdoor Rated: Yes
Fire Rated: Yes
Preload Capable: Yes
Documents