Securitron iMXDa Delayed Egress Magnalock
by Securitron
Integrated Movement Exit Delay with Advanced Technology.
Configurable, 1,200 lbs. holding force, delayed egress Magnetic Lock
iMXDa helps prevent peril to persons/patients and property loss/theft for businesses. Applications include dementia wards, hospitals, dormitories, airports, child care facilities and retail or warehouse environments. Installation requires no alteration or replacement of existing fire-rated or non-fire-rated latching hardware. False triggering is eliminated by up to 1" of authorized door movement.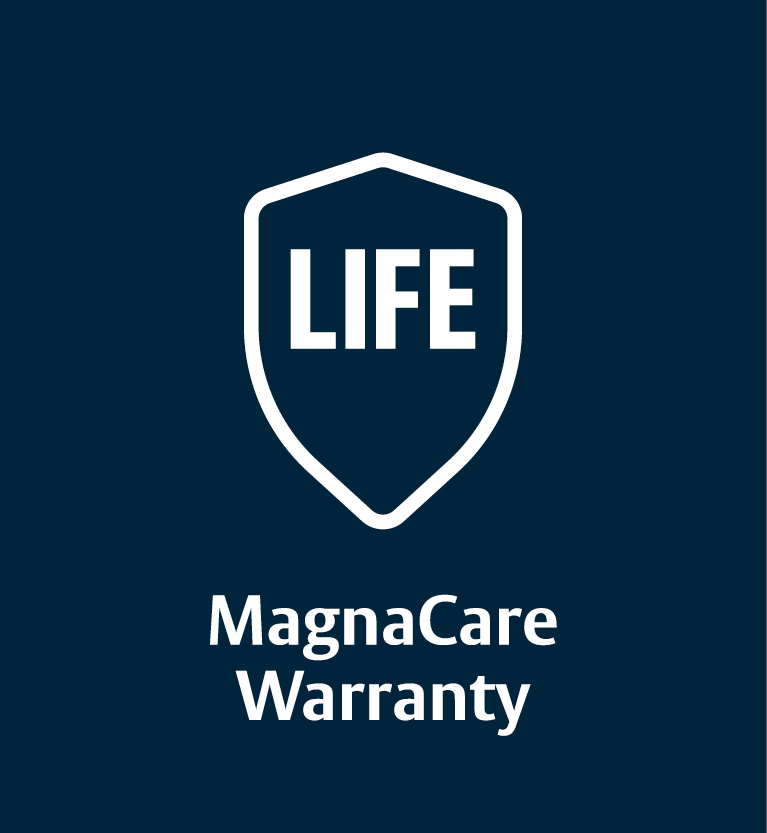 Product Features
1200 lbs. holding force Magnalock
New shorter 12.5" overall length will fit most any door with a closer installed
Now with automatic dual voltage - no field adjustment required
New bracket-mounted design improves strength and installation time
Microprocessor monitored BondSTAT magnetic bond sensor (MBS) and integrated door position switch (DPS) standard
Reverse action plunger allows for adjustable alarm initiate gap from 1/8" [3.2mm] to 1" [25mm]
Bright LEDs indicate unit status from the secure side of the door
DIP switch selectable options: - Nuisance alarm times - 0 to 3 seconds - Irrevocable delay times - 15 or 30 seconds - user selectable - External bypass delay times - 0, 5, 10 or 15 seconds - Post alarm reminder - user selectable - Bypass expiration alarm - user selectable - Manual relock or delayed automatic relock (BOCA) - user selectable
External alarm relay isolated dry contact (1 A at 24 VDC)
External reset
iEXD version allows alarm initiation via an external panic device
Indoor use only
UL Listed
Environmental
Maximum Operating Temperature (° F): 104
Minimum Operating Temperature (° F): 32
Electrical
Current 12v DC (amps): 370
Current 24v DC (amps): 270
Voltage: 12/25
Strength & Durability
Holding Force (lbs): 1200
Grade: Grade 2
Weights & Dimensions
Magnet Depth (in): 2
Magnet Height (in): 3.625
Magnet Length (in): 8.9375
Shipping Weight (lbs): 15
Ratings
Outdoor Rated: No
Fire Rated: No
Preload Capable: No