Securitron DM62 Maglock
by Securitron
For double doors without a center mullion, the DM62 supplies two model 62 Magnalocks in a single, brushed stainless steel housing.
The ultimate 1,200 lbs. holding force Magnetic Lock double magnet for indoor/outdoor high security
The versatile Securitron DM62 electromagnetic lock offers strength and ease of maintenance for interior, perimeter and exterior access control—in a compact double magnet. This all-in-one unit is designed for double doors with no mullion. With unsurpassed durability, the Securitron DM62 will last long after most buildings wear out.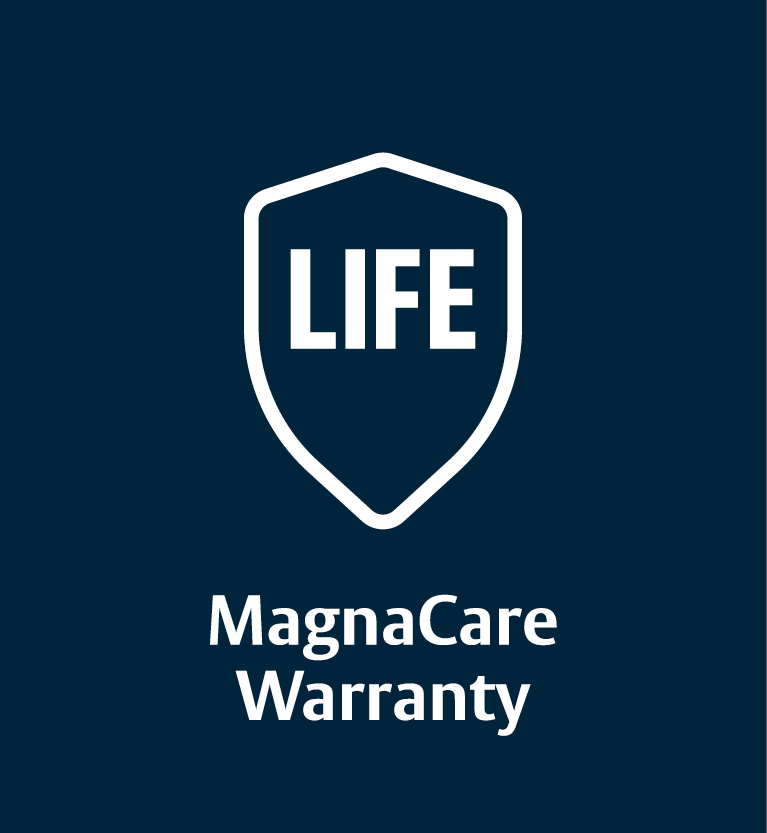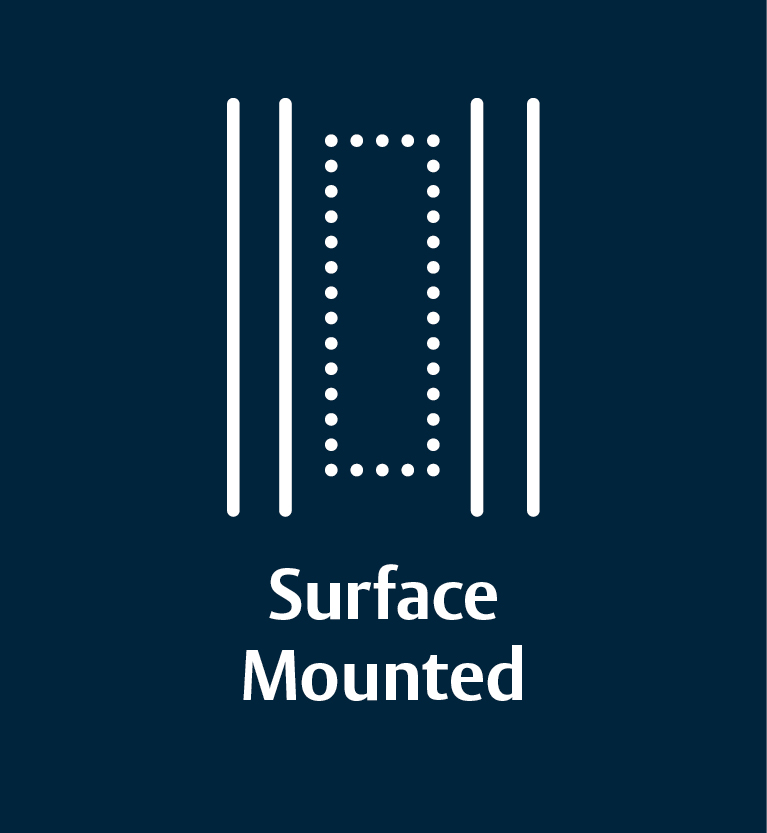 Product Features
Patented instant release circuit - no residual magnetism
Both locks can be controlled as one or individually
Surface mounts easily with minimal tools
Fully sealed electronics - tamper and weather resistant
Mounted using steel machine screws into blind finishing nuts
Architectural brushed stainless steel finish (US32D/630)
All ferrous metal surfaces plated to MIL specification
36" of jacketed, stranded conductor cable for each lock
Automatic dual voltage - no field adjustment required
Lock options include BondSTAT magnetic bond sensor and integrated door position switch
Environmental
Maximum Operating Temperature (°F): 140
Minimum Operating Temperature (°F): -40
Electrical
Current 12v DC (mA): 250
Current 24v DC (mA): 150
Voltage: 12/24
Strength & Durability
Holding Force (lbs): 1200
Grade: Grade 2
Weights & Dimensions
Magnet Depth (in): 2.75
Magnet Height (in): 3
Magnet Length (in): 22
Shipping Weight (lbs): 16
Ratings
Outdoor Rated: No
Fire Rated: Yes
Preload Capable: No
Documents